.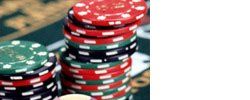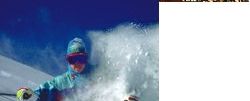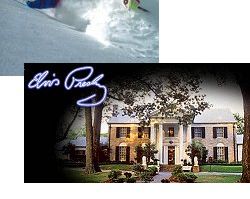 Click Here For Package Specials!
At Janna's Cruise And Travel, our package vacations are one of our top sellers! Our complete vacation packages include airfare, hotel accommodations, airport/hotel transfers, and optional tickets for sightseeing tours, golf, and shows. We will be happy to custom design a package to fit your unique needs or to recommend a land-only or air-only program. Meals can be included or you can opt for a package with out meals - that's the great thing about our package deals - we can arrange them so that they suite YOU!
You'll find a 'photo montage' of some of our 'hot' destinations here...
Las Vegas
Orlando
San Francisco
New York
Tennessee
New Orleans
Texas
Colorado
Mexico


Janna's Cruise And Travel
4410 N. Midkiff, Suite D206 at The Courtyard
Midland, TX 79705
Phone: 432-689-2758
Toll Free: 866-689-2787

Copyright 2005 Janna's Cruise And Travel all rights reserved.


. .