.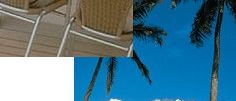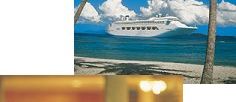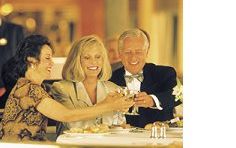 If...
Looking out over the ocean at sunset...
Strolling under the stars...
Peace, quiet, and relaxation...
Five star cuisine served at every meal...
Nothing to do but be waited on hand and foot...
Appeals to you...
If...
Swimming pools and Jacuzzis...
Spas and salons...
Casinos and entertainment...
Exotic and exciting ports of call...
Are your idea of fun...
Then cruising is for you!

Here at Janna's Cruise and Travel, we can match you up with the perfect cruise to your dream destination. There is no end to the places you can go or the things you can see, call us today and let's get started planning your vacation of a lifetime!
Check out our handy Information center below to start answering your cruising questions today!



Janna's Cruise And Travel
4410 N. Midkiff, Suite D206 at The Courtyard
Midland, TX 79705
Phone: 432-689-2758
Toll Free: 866-689-2787

Copyright 2005 Janna's Cruise And Travel all rights reserved.


. .