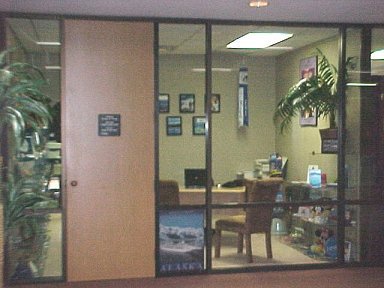 Janna's Cruise and Travel is a family owned and operated agency whose only focus is leisure travel with emphasis on cruising - the number one vacation destination in leisure travel today.
Our new vacation spot boasts the following credentials:
Over 17 years experience in Leisure and Corporate Travel, at agent and management levels.

Janna's Cruise And Travel has been serving Midland for 4 1/2 years

Accredited Cruise Counselor

Member of CLIA and NACOA

Certified Disney Specialist

Lifelong Midland Resident
We offer access to all major Cruise Lines as well as many Tour operators throughout the world for those who prefer to vacation on solid ground.
In addition to the vacation itself, our alliance with many local service providers help us offer a complete product for the special traveler or that special event. Weddings, honeymoons, anniversaries and corporate retreats are just a few of our specialties.

Biography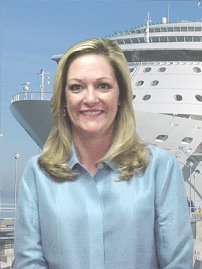 Janna...
A third generation Midlander, Janna has been here her entire life. Her dedication to the travel profession and bubbly personality have endeared her to many a travel customer, both in leisure and corporate markets.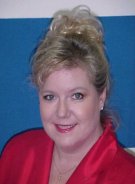 Jody...
A Midlander for 30 years, Jody has traveled the world. "Travel was my passion long before it became my profession... I look forward to sharing that passion with you!"
.
At Janna's Cruise And Travel, we aim to make EVERY vacation the vacation of a lifetime!


Janna's Cruise And Travel
4410 N. Midkiff, Suite D206 at The Courtyard
Midland, TX 79705
Phone: 432-689-2758
Toll Free: 866-689-2787

Copyright 2005 Janna's Cruise And Travel all rights reserved.


. .